[rev_slider alias="inside-pages-hover"]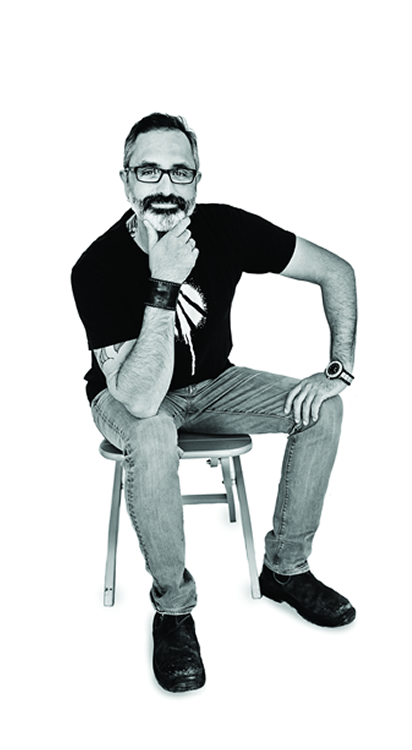 Dave is a Certified Landscape Designer and has been a passionate and dedicated mentor in the industry since 1990. From decades of engaging and listening to thousands of clients and mentoring other designers Dave noted a gap in expectations and understanding between the landscape professionals and consumers. It was very difficult for clients to get an unbiased opinion and contractors to properly communicate expectations. From this moment on Dave made it his goal to connect these two worlds and take the fear and guess work out of the landscape design and construction process.
After hearing so many stories from consumers and contractors alike Dave searched the bookshelves of Dundas and found there wasn't a single magazine that spoke to the specific needs of Canadians and their love of living and entertaining in their outdoor spaces and so Outdoor Lifestyle Magazine was created. This publication fills the gap but Dave knew people needed more details and a medium to ask anything and so he created the Just Ask Dave channel. Now in addition to his National Publication Dave created the Just Ask Dave website to allow contractors and homeowners to ask questions or learn from his experience through videos, podcasts, resources and publicly answering questions.
From the landscape contractor to the homeowner with dreams of creating their own outdoor oasis, OL Magazine and JAD provides pertinent information on product, current trends in outdoor living and landscape design, as well as being an excellent tool to inspire our readers to think big and find ways to create outdoor spaces that reflect their dreams.