Lagoon Pools
Custom Landscape Plans
By Dave Maciulis

Without a doubt, a new swimming pool can be one of your biggest investments outside your home itself. A swimming pool will not only provide hours of enjoyment for your family but, with proper planning, can enhance the appearance of your home by blending into the landscaping. Good Planning starts with Dave Maciulis's Signature Series Lagoon Pools. Dave's experience can help you realize your backyard dream in many ways.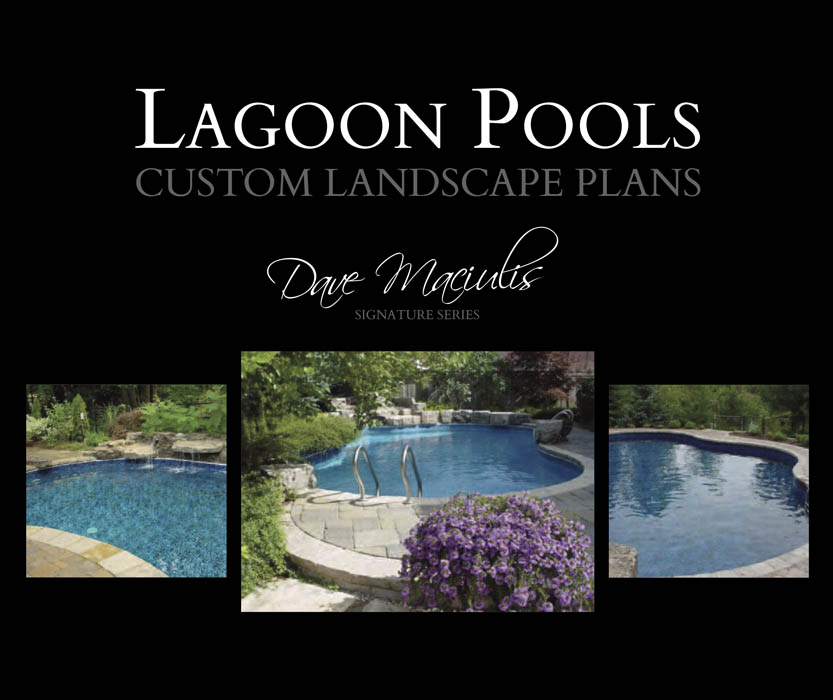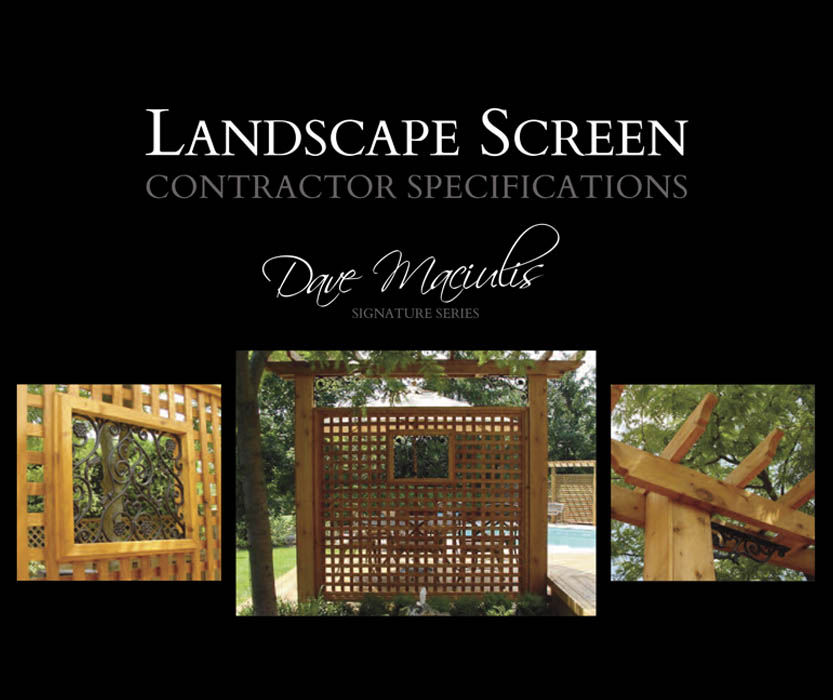 Landscape Screen
Contractor Specifications

By Dave Maciulis
A Landscape screen is a great addition to any landscape. They are useful in blocking off unwanted views and framing pleasant views. They can be used as a backdrop for a statue or water feature or as a shade screen for a sitting area. Screens can be created in many different styles to work with the type of landscape that you would like to achieve. Cedar is the best type of wood to use, as it is not harmful to the environment and properly cared for with provide you with years of enjoyment.